Three insurers escape criminal convictions for using a private detective to obtain information illegally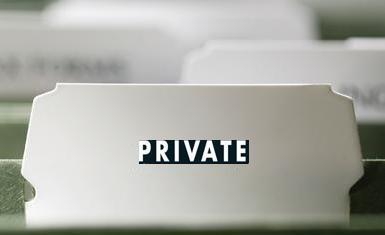 Travelers, Zurich and FBD have been spared criminal convictions for spying.
The three insurers pleaded guilty last month in Ireland to using private investigators to spy on individuals and obtain social welfare information.
However, an Irish High Court judge spared them criminal convictions after they agreed to donate €20,000 (£16,600) to a homeless charity under a probation order, says the Irish Times.
The insurers' spying activities began to unravel in December 2010 after the Department of Social Protection noticed an unusual pattern of access to its database by an official, who had also been making phone calls to two specific numbers.
The trail led to a private investigator working for the insurance companies.
Information found at the insurance firms, which the department subsequently confirmed was from its records, included individuals' dates of birth, social security numbers, addresses, employment history and information on claims made from the department. In a number of cases the files also included information on spouses.
The three companies pleaded guilty to 10 samples of data protection breaches at Dublin District Court.
It is the second time this year that insurers have been embroiled in a scandal over using private detectives. Last month a News of the World 'hacker' was imprisoned for obtaining illegal data on people and selling it to insurers.