Latest deal in a series of entertainment and sports acquisitions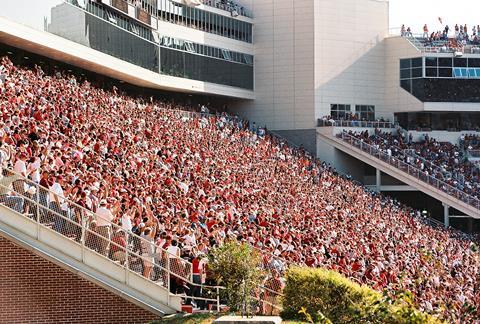 Integro Insurance Brokers said it has acquired London-based Entertainment Insurance Partners.
EIP, an insurance broker specializing in entertainment and sports, has offices in London, New York, Los Angeles, Atlanta and Nashville.
Financial terms of the deal were not disclosed, but have been approved by the FCA, Integro said.
Last year, EIP handled insurance premiums of over £100m with more than 60% generated internationally.
EIP is the largest and most recent in a series of acquisitions by Integro, which include UK based Ellis Clowes in November, Entertainment Risk Management in August, Stonehouse Conseillers in 2014, entertainment and sports specialist Doodson Broking Group in 2013; and Allan Chapman James in 2012, specializing in independent film, television and media industry sectors.
Integro chief executive William Goldstein said: "It is a very exciting time as we bring two of the biggest brands in the sector together."