US broker snaps up London-based marine specialist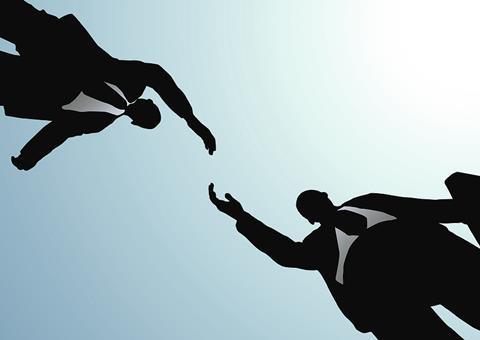 US-based broking group Integro has bought Lloyd's broker Kite Warren & Wilson (KWW).
KWW was formed in 1999 as a marine broker. While marine is still its core business, the company has expanded into non-marine, financial and professional risk, and energy markets.
It acts as both a wholesale and retail broker.
Co-founders Tom Wilson and Mark Warren will remain with the company, but KWW chairman Ray Kite, is retiring after 57 years in the industry.
Integro's London chairman Toby Humphreys said: "Kite Warren & Wilson covers all types of marine transport, and we are delighted in particular at the extraordinary level of expertise in marine hull coverage our new colleagues add to Integro's extensive marine capabilities.
"The KWW team, led by co-founders Tom Wilson and Mark Warren, also enhances Integro's financial and professional lines capabilities in the UK marketplace."
Wilson said: "We were attracted to Integro's model of bringing together specialty broking operations; it made for a natural fit.
"What's more, we look forward to offering our existing clients the broad range of quality expertise and services above and beyond their marine coverage needs that the Integro group provides. We also relish the opportunity to help drive international growth at this exciting time in Integro's development."