NPA controls annual premiums in excess of £30m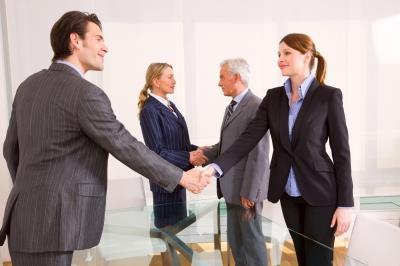 Integro has announced the acquisition of NPA Insurance Broking Group, which controls annual premiums in excess of £30m.
NPA has three offices in the UK, with its head office in Hitchin, Hertfordshire and satellites in Uxbridge and Aylesbury.
NPA focuses on corporate clients, as well as SMEs and has niche business lines including plant hire insurance and transport related mobility insurance solutions.
Integro president William Goldstein said: "NPA Insurance Broking built an impressive brand in the regional retail insurance marketplace, which serves as a great foundation for Integro to achieve our objective of becoming a leading retail broker in the UK.
"And as we've done in the US, we will continue to grow our specialty areas as we expand our presence in the UK."
NPA directors Bob Pybus, Cliff Nott and Laurence Tamplin will remain at the company after completion of the deal.
Pybus, who co-founded the broker, said joining forces with Integro made solid business sense.
"With increasing need to provide global reach for our clients and a rapidly changing business environment in the UK insurance market, this is the perfect time to join Integro, with its shared values, and play a key role in its expansion into UK retail business," he said.
Join the debate in our new LinkedIn specialist discussion forums