Deal includes CGI's share of home MGA Integra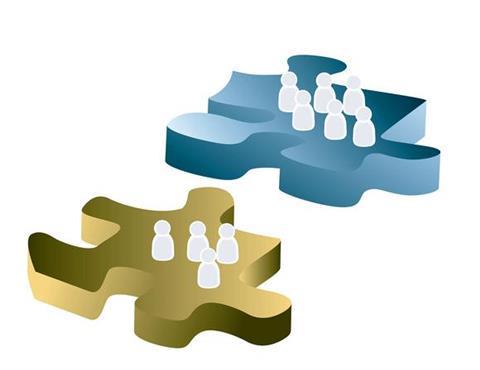 Hannover Re-owned insurer Inter Hannover has agreed to specialist church insurer Congregational & General Insurance (CGI) from the Congregational & General Charitable Trust.
The deal is awaiting PRA approval.
Inter Hannover is a subsidiary of global reinsurer Hannover Re. The unit writes primary insurance, mainly through managing general agencies (MGAs).
Hannover Re already has a working relationship with CGI. The two jointly own home insurance MGA Integra Insurance Solutions.
The deal includes CGI's share of Integra and insurance policy administration firm Iconica Business Services, which is jointly owned by CGI and Integra.
CGI chief executive Carlo Cavaliere said: "We are delighted with the decision, having enjoyed several years of mutual success in building Integra with Inter Hannover as a strategic partner.
"Inter Hannover has a firm commitment to developing CGI's position as a specialist church insurer and in doing so will be maintaining ongoing liaison and support links with the Charitable Trust."
Inter Hannover UK branch managing director Nick Parr added: "CGI's excellent reputation, expertise and success are well proven and we see the acquisition as both business as usual and a focus for new propositions."