Ireland aims to benefit from any UK loss of passporting rights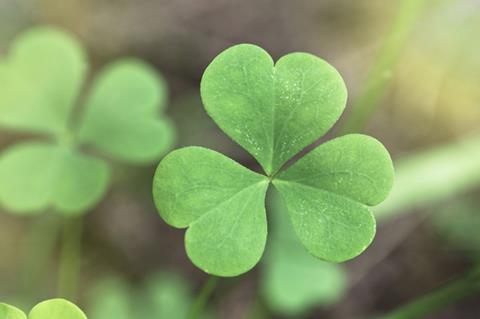 Ireland is positioning itself as an international insurance hub, following the UK's vote to leave the EU.
The country's Industrial Development Agency (IDA) aims to use concerns over UK passporting rights to attract more international insurance business to Ireland.
"In the light of Brexit and potential added uncertainties, IDA Ireland has a huge focus on continuing to market Ireland as an insurance centre of excellence internationally," said IDA chief executive Martin Shanahan.
UK-based insurers might lose their EU passporting rights to conduct business throughout the EU if the UK loses access to the EU single market during Brexit negotiations.
Shanahan was speaking at the launch of a PwC report that showed that nearly a fifth of Irish insurance bosses think mergers and acquisitions are on the cards for them over the next 12 months.
PwC partner Padraic Joyce said that insurers would also welcome moves in next week's Irish government budget to provide incentives to skilled foreign workers to come to Ireland.
Kevin Thompson, the chief executive of industry group Insurance Ireland, said that despite the challenges facing the sector, new technologies are being employed by grow business.