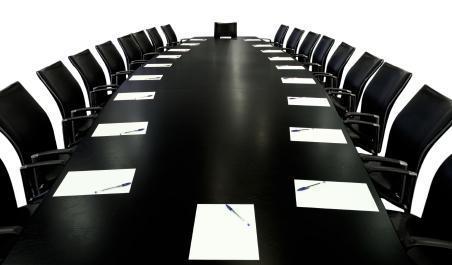 Richard Anderson has been elected chairman of the Institute of Risk Management (IRM)
Anderson is managing director, UK at Crowe Horwath Global Risk Consulting and was previously IRM deputy chairman.
Two deputy chairs have also been elected - Chris Charman, independent risk consultant and Alyson Pepperill, Client Projects Director at Oval Insurance Broking.
Anderson said: "Together with Chris and Alyson, both of whom bring enormous experience to their roles, our ambition for the coming year is that, in these challenging economic times, we once again raise our game as a profession and prove our relevance to the organisations within which we all work.
"Boards want to know what they should be doing, they want to know what insights our Institute has to offer and above all, they want to know what difference risk management can make to their organisations. Risk management has never been more relevant."