Aviva said none of its business or customer data was affected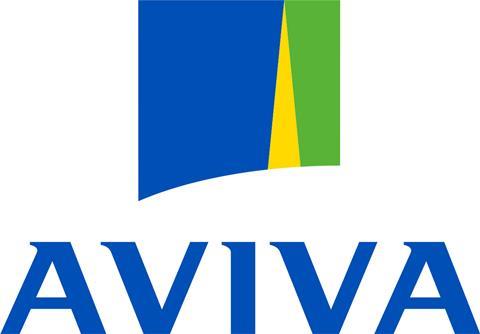 A former computer company director has been jailed for 18 months for hacking into 900 phones belonging to Aviva.
Richard Neale had pleaded guilty to carrying out the attack in May 2014, the BBC reports.
He was previously a director at Esselar, a company contracted by Aviva to run its security network.
An Aviva spokesman said: "The issue was specific to some of our employees' mobile devices and no Aviva business or customer data was affected. It was an overnight issue and by the start of the next day we had restored the affected devices."
Join the conversation and share your views with others on LinkedIn here
The Insurance Times Cyber Insight 2015 conference is uniquely focused on giving brokers and insurers the know-how they need to better protect their clients and develop their business. Find out more here