The insurer has sponsored the Premier League team's shirts since 2008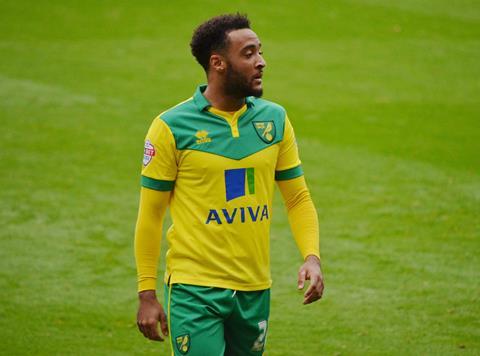 Aviva has announced that it will no longer sponsor the shirts of Norwich City Football Club after the end of this season, bringing an end to an eight-year deal with the team.
Aviva, who became main club shirt sponsor in 2008, has become synonymous with the team in recent years, and Norwich chief executive David McNally, speaking to the Norwich Advertiser, said: "Aviva have been with us on a rollercoaster of a journey from League One to the Premier League and we thank them for their phenomenal support."
The insurer has instead announced a three-year deal as community partner for the club, sponsoring the local work they do in the Norwich area.
McNally added: "This new chapter in our excellent partnership with Aviva is great news as they will work closely with us to support our work in the community."
Aviva claims that this was not a cost based decision and they would continue to sponsor a stand and remain closely involved in the club.
Aviva customer marketing director Lindsay Forster said: "With the Aviva Community Fund, which launched this year to support local community groups across the UK, this new partnership will help deliver even more support in the region."