Hundreds of jobs will be put at risk due to move to Norwich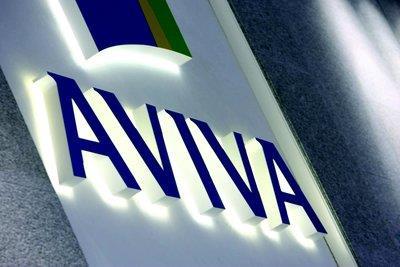 Aviva is closing its motor personal lines claims offices in Greater Manchester, putting hundreds of jobs at risk, as part of a wide-ranging programme of cuts triggered by the insurer's recent £5.6n takeover of Friends Life.
The insurance giant announced today that it will shut down offices in Salisbury in Wiltshire as well as Stretford, Salford and central Manchester. as part of a plan to achieve £225m of savings and 1,500 jobs cuts promised earlier this year.
All roles handling motor personal lines claims in Aviva's Stretford and Manchester Albert Square offices will be transferred to the company's office in Norwich, which already handles commercial lines motor claims. The two Greater Manchester offices currently handle all of the company's motor personal lines claims.
The shift to Norwich, which will affect hundreds of jobs, is due to take effect by the end of next year.
But an Aviva spokesman stressed that the company's commercial underwriting and broker trading operations will remain in Manchester city centre despite the closure of the Albert Square office where they are currently based. "Those teams and those jobs are staying in Manchester," he said, adding that the bulk of the jobs at risk across the company were in its life insurance and pensions businesses.
In addition, the company has said it will reduce its presence in Dorking and Exeter as well as moving from its current building in York where its life and pensions business has its main office.
Following the Friends Life takeover, the company said its core locations in the UK will be Bristol, Norwich, Perth, Sheffield and York.
The spokesman said: "We have previously said that we expect to deliver approximately £225 million of annual savings by the end of 2017 as a result of the Friends Life acquisition. Savings are expected to come from a number of areas, including simplifying the business and reducing property costs.
"Any role reductions which may occur as a result of Aviva's integration of Friends Life will form part of the potential reduction of 1,500 roles we announced in January 2015.
"The changes will happen between now and the end of 2016 and we will look to minimise the impact by offering redeployment opportunities where possible."