Aviva will underwrite general insurance products under TSB brand through 600 branches and digital platforms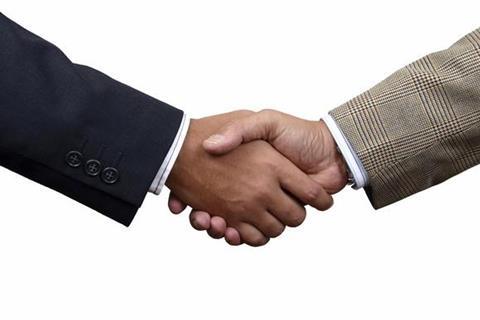 Aviva has signed an exclusive seven-year deal with TSB to underwrite general insurance products under the TSB brand through 600 branches and digital platforms.
The contract was previously held by Lloyds Bank.
The insurance products to be made available to TSB's 4.7m customers will include home, travel, motor, pet, and commercial insurance through TSB's branch network, online and via telephone.
Policyholders will have access to a new home insurance product, which enables customers to use a menu-based approach to select cover based on their needs and lifestyle.
Aviva will also manage the claims and customer service for TSB from its operations in Perth.
Aviva UK general insurance chief executive Maurice Tulloch said: "I'm delighted to announce the start of this long term, strategic partnership with TSB. Winning this competitive tender process underlines Aviva's position as the leading general insurer in the UK.
"In choosing Aviva, TSB recognised the breadth and quality of our product portfolio, the dedication of our award winning customer service teams and our industry leading digital capability.
"The opportunity to work with TSB excites me enormously. Aviva and TSB have similar values and a similar approach to doing business, focused on doing the right things for our customers."
TSB chief executive Paul Pester added: "I'm delighted to be working with Aviva. This partnership will enable TSB to launch a new range of insurance products for TSB customers including some innovative offerings such as our new 'design your own' home insurance.
"We look forward to working with Aviva and continuing to bring more competition to UK banking."