Aviva will also close its Cambridge office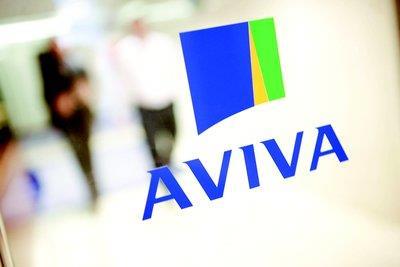 Aviva is planning to cut 85 commercial underwriting jobs in Leicester and London amid growth in its digital and local trading solutions, Insurance Times can reveal.
The insurer will also close its Cambridge office by the end of the year, although no jobs will be lost because of this move.
Aviva is planning to create a new commercial "digital hub" in Perth, which will bring its online trading and national broking teams together.
As a result, the insurer will move work to the new hub from Leicester, resulting in 82 job cuts in Leicester. This will reduce the staff number in Leicester to 27. The remaining team in Leicester will deal with local brokers.
The insurer will also shed three jobs in London, which are underwriting manager/team leader roles.
The job cuts will be complete by the end of the year.
Aviva employs 1,400 across its commercial business as a whole.
Cambridge closure
The company's Cambridge-based underwriting team will all become mobile underwriters, either working from home or within brokers' offices, and Aviva will close the Cambridge office by the end of the year.
Aviva will also introduce a mobile team in London, working from the insurer's St Helen's office to serve SME and corporate and specialty risk brokers that trade in the city.
The company said it was seeing growth in both its Fast Trade electronic trading solution and its local trading solutions, formerly known as BONUS, where underwriters are based in brokers' offices, and wants to ensure these two solutions work well in combination for both brokers and clients.
Online growth
Aviva SME commercial director Gareth Hemming said: "Over half of our commercial policies are now transacted online and this number is only going to rise in the future.
"Creating a new commercial digital hub in Perth demonstrates how Aviva is changing to meet the increasing demand for digital solutions.
"Combining this centre with a traditional trading model gives our brokers and their customers a combination of leading digital and local solutions, backed up by the quick service they value and access to underwriters."
He added: "As we look to create a commercial digital hub to centralise this activity we will also move to provide a local service to more brokers.
"Unfortunately these changes will have an impact on some of our people. We appreciate this is a difficult message for our staff and will be working closely with those affected to provide as much support as possible."