Insurer will continue to invest in broker channel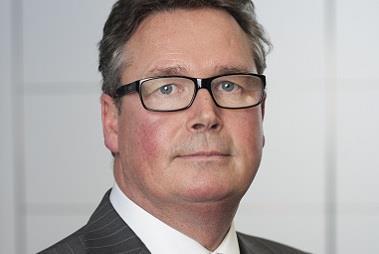 Aviva will continue to support brokers and invest in the broker channel amid strong growth in its digital direct channel, UK general insurance chief executive Colm Holmes said.
Speaking to Insurance Times following the release of Aviva's first-half 2016 results yeterday, Holmes said there had been a growth in customer numbers of 170,000 in the direct digital channel in UK personal lines.
In personal lines motor specifically, Holmes noted that there had been a 15% reduction in the broker channel and "corresponding growth" in the direct digital channel.
He said: "That is by customer choice. But we continue to very much support the broker channel, and a lot of the investment we make in digital is also digital investment for the brokers.
"We are very clear about our strategy, which is that unless we can generate underwriting profit from our business then we will not pursue it for the sale of volume.
"But we still believe there is a role for the brokers in the market. They are an extremely resilient bunch of people and we will continue to serve that segment. It is a segment we have had a lot of success with."
Holmes said that, along with rate increases, the shift to the digital direct channel was part of the reason behind the jump in personal lines underwriting profit in the first half of 2016 to £76m (H1 2015: £43m).
Holmes said that the digital channel "gives significant [profit] margin benefit over other channels and we have seen a lot of growth in that".
The digital direct channel, MyAviva, gives customers access to what Aviva calls its true customer composite (TCC) model. This allows both the customers and Aviva to benefit from the fact that the company operates across general insurance, life insurance and pensions.
For example, Aviva life insurance customers using MyAviva will have to answer fewer questions if they apply for an Aviva general insurance policy because the company already has their details. This makes life easier for the customer and also cuts acquisition costs for Aviva.