Aviva's SME commercial director gives more detail on job cuts rationale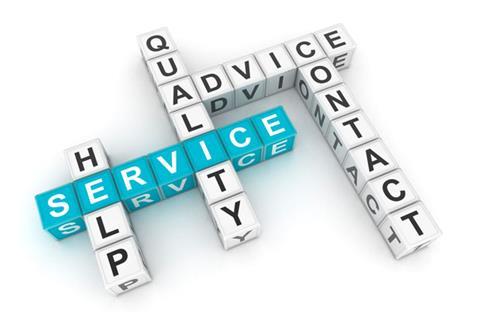 Aviva's decision to cut 85 commercial underwriting jobs across Leicester and London will not harm broker service and should even improve it, according to the insurer's SME commercial director Gareth Hemming.
He also denied that the move was a cost-cutting exercise.
Insurance Times revealed yesterday that the jobs were part of a plan to create a new commercial digital hub in Perth.
The hub is designed to combine national and online trading teams to ensure that the company's digital channel and its local trading solutions worked well together.
The bulk of the job cuts will fall on Leicester. The 83 people affected were handling non-Leicester mid-market business either over the phone or digitally. A team of around 27 will remain in Leicester to handle local business.
The company is also closing its Cambridge office and making all the underwriters there mobile, which means they will either work from home or brokers' offices.
Speaking to Insurance Times about the changes, Hemming acknowledged that brokers might be concerned that the cuts would harm service.
But he added: "We think we can actually improve the service because by bringing everything together in the digital hub in Perth we can get a much better combination of our online and offline trading models for the brokers that we deal with."
In addition, Hemming said, more brokers will now get a local service because some of the business handled from Leicester will now shift back out to local underwriters.
He added: "Broker sentiment is important to us. we have only done this at a point when we feel we can at least maintain, if not improve, what we do."
Hemming also acknowledged that while the move would cut Aviva's costs, that was not the reason for making the changes.
He said: "Our business is in really good shape. We are growing premium-wise. We are growing on an underlying profit basis. I don't need to cut costs to make targets. What I'm doing here is making some changes to the business that we believe set it up for continued success."