The insurer hopes to encourage collaboration and creativity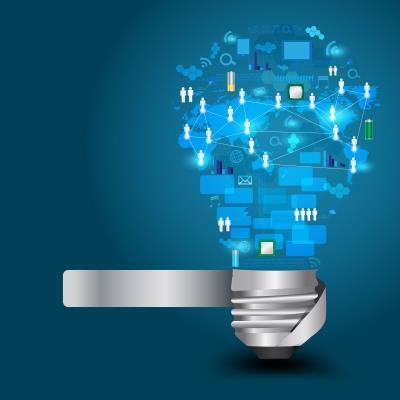 Aviva confirms plans for a 'Digital First' tech hub in London's Shoreditch Tech City that will develop collaborative digital products.
The insurer said the building will be designed to support a different working style to a traditional insurance office, driving collaboration and project based work to encourage fresh thinking.
It will act as a hub to bring together technical specialists, creative and commercial teams and consumer insights to explore innovative digital products.
An Aviva spokesperson said: "This new space will help Aviva deliver new digital products and services for customers.
"In this way, we will capitalise on our major strength as a composite insurer - one that is able to offer a full range of life, general, health insurance and asset management products."
"A key element of our strategic framework is our focus on developing digital solutions for our customers, who increasingly want to do business with us online and via mobile.
The office building is currently being renovated and will be known as the Aviva tech 'garage'.
It follows the announcement earlier this month that Aviva will be introducing its first ever cyber insurance policy, in partnership with US risk management giants IDT911.