Union wants clarity with majority of 780 jobs expected to go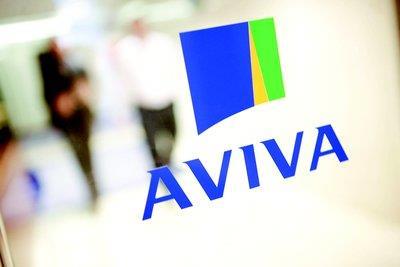 Union Unite is seeking clarity from Aviva over exactly how many jobs will be lost from its motor claims centres in Manchester
The majority of the 780 people employed at Aviva's three Manchester sites in Stretford, Salford Quays and Manchester Albert Square are expected to go.
The motor claims work in Stretford and Salford Square will move to Norwich by the end of 2016.
Aviva revealed the axing of the centres as part of a wider cull of jobs across the groups as the insurer aims to save £225m annual savings by 2017 following the £5.6bn Friends Life acquisition.
Regional Officer Andy Case said: "Unite are seeking urgent talks with Aviva to clarify how many jobs will be lost. Aviva is a significant employer and the company needs to understand their responsibility to the communities that this announcement impacts.
"Unite will actively engage with Aviva over the next 18 months to ensure that compulsory redundancies are avoided, and real efforts are made to look for alternative roles for affected staff, both inside and outside Aviva."
End of a 'nice place to work'
The Manchester Evening News reports the news left Aviva staff in tears.
A 27-year-old employee, who didn't want to be named, said: "We didn't expect it at all. They said the lease was up on RAC House and there was a relocation to Norwich.
"They said there was a possibility of relocation for staff but it is 500 miles away so interest in that is slim to none.
"Afterwards we were all in a huddle. Many have families or have worked there a long time and are older so they may not get another job. There were some in tears. It was very emotional."
Another employee added: "I think people are also sad because it is such a nice place to work and we all get on and that is ending. They said it was to be cost-effective, I don't think the jobs really need to go. It is about efficiency and not continuing the lease in Stretford."
Another added: "It was announced in the style of a politician."
A dad added: "My partner works there too and we have a child, I'm not sure what we'll do."