David Ross: Now is the natural point to hand over the reins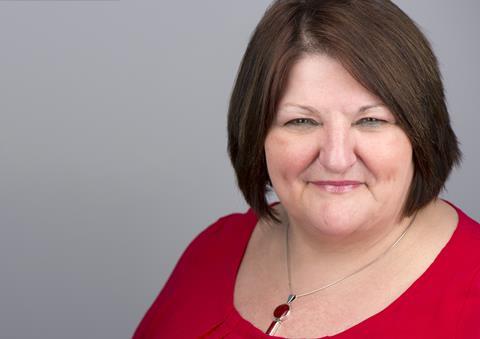 Peter Blanc has resigned as Arthur J Gallagher's UK retail chief executive and chief operating officer (COO) Janice Deakin has taken over with immediate effect.
Blanc's departure comes after six months in the role, which he took on when Gallagher bought his old firm, Oval, for £199m in April.
Gallagher said it had reached a juncture as it neared the end of the first phase of its retail integration programme after the acquisition.
It has centralised its finance functions and moved the offices it acquired onto one IT platform while Oval offices will rebrand as Gallagher later this month.
Blanc said: "My priority has always been to deliver the Oval business and its people to a new home with the right new ownership and working with David [Ross, international chief executive] and Janice I have now achieved that.
"I know under Janice's leadership the team will achieve the totality of Arthur J Gallagher's ambitions for this fantastic retail broking business and I wish them, and all my friends and colleagues at Arthur J Gallagher, every success as I look forward to the next chapter in my career."
Ross said he and Blanc had agreed their priority for the first six months after the Oval deal was completed would be to integrate the operations of the retail business.
"Phase one of that integration programme - bringing the people and businesses together – will be realised at the end of this month," he said.
"This creates a natural point for Peter to hand over the reins to Janice, who has been instrumental in both the Giles and Oval acquisitions and has worked closely with Peter over the past six months to build the operational and strategic framework for our retail business, including a soon-to-be-announced UK retail executive team."
Ross said Blanc had been "fundamental to completing the final piece" of Gallagher's ambition to build a fully scaled UK-wide regional broking platform in under a year.
"Our thanks go to him for his dedication and focus on assuring the safe passage of the Oval business into Arthur J Gallagher," he said.
Gallagher's brokerage grew by 74% last year to £603.4m, largely thanks to the acquisition of Giles, Oval, Belmont, Barbon's property and commercial business and Oamps.
Deakin joined Gallagher as commercial director in August 2013 and was promoted to group chief operating officer in July.
Gallagher has no immediate plans to directly replace group COO role and will instead give more responsibilities to each of the COOs in its retail, underwriting and distribution, London specialty and non-UK businesses.
Deakin is the third person to hold the UK retail chief executive role in a year. Brendan McManus, the former chief executive of Giles, was appointed last November but resigned in March.