New retail chief executive creates new layer of regional management and national placement post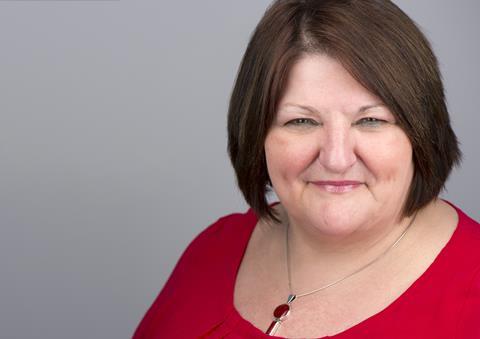 Arthur J Gallagher UK retail chief executive Janice Deakin has unveiled her core executive team, following her appointment last week.
The new structure has brought several people from across Gallagher into the UK retail division, introduced a national placement head, and created a new layer of regional management.
Deakin said: "A business the size and scale of our combined retail operations needs a tight and cohesive leadership team who can put 100% focus on enabling our people to deliver.
"While it is early days for me in this role, I'm passionate about making sure we offer the local client service backed by sector-specific expertise that sits at the heart of our strategy, and our regional managing directors and national practice leaders are the driving force behind our business.
"This new exec structure will enable them to focus on growing their regions and niche areas, both organically and through targeted bolt-on acquisitions, as we move from integration to growth."
The new Arthur J Gallagher UK retail executive team comprises:
Chairman - John Durkin
Chief operating officer - Phil Branch. He replaces Simon Pearce who is now chief operating officer of Gallagher Insurance Solutions.
Chief financial officer - Kay Smith. Previously finance planning and analysis director, Smith replaces Kevin Withington who left Gallagher earlier this month
National broking and placement managing director - Declan Durkan. Durkan was previously managing director of casualty in the specialty division. The UK property and casualty team, headed by Martin Lacey, will move across into UK retail from specialty to become part of this new national team.
HR director - Jane Spriggs. Spriggs has taken up the newly created role from Equity Insurance Group
Niche practice managing director – Nick Sharp. Sharp will be charged with developing the strategy of Gallagher's enlarged range of national specialisms
Gallagher has also created three area managing director roles which will join the UK retail executive team. The roles will be taken up by Gary Fletcher, Peter Matthews and Jon Simpkin.
Gallagher said the three area managing directors would support the bigger group of regional managing directors, who are tasked with "maximising profitable growth" in their respective areas.