Sompo wants to expand its insurance operations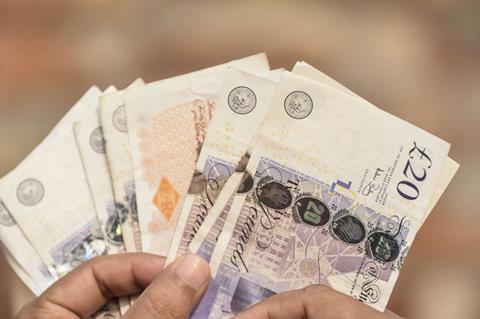 Japanese insurer Sompo is planning to buy Bermudan insurer Endurance Specialty in a deal worth US$6.3bn.
The companies announced this morning that they had entered into an agreement.
The acquisition has been approved by the board of directors of Endurance and is subject to Endurance shareholder approval at a shareholders' meeting.
The deal, which is expected to be completed before 31 March 2017, is part of Sompo's plans to expand its insurance business globally through mergers and acquisitions and organic growth.
Property and casualty insurer and reinsurer Endurance's operations include America, the UK and Bermuda.
Sompo president and chief executive Kengo Sakurada said: "Today's agreement marks the beginning of Sompo's overseas transformation which undoubtedly enhances the quality and reach of our insurance services. Endurance brings strength in the primary insurance business in developed markets.
"Endurance also brings a highly experienced executive team led by one of the world's leading P&C chief executives in John Charman.
"This acquisition will be integral in helping SOMPO realize its goal of providing insurance and related services of the highest quality which contribute to the security, health and wellbeing of its customers."
Endurance chief executive John Charman added: "This signals the beginning of an exciting new chapter for Endurance, our wonderful and incredibly talented people and our much valued clients.
When I joined Endurance just over three years ago, I stated quite publicly that cost efficient scale, globally diversified insurance and reinsurance products as well as market relevance were absolutely essential to our future success.
I also signalled that I would seek out a high quality, strong Asian partner to further complement our global business capabilities for the future. Our alignment today with Sompo achieves all those goals and promises so much more."