Richard Wynn joins JLT Specialty from Nexus Underwriting Management
JLT Specialty, the specialist insurance broker and risk consultant, has appointed Richard Wynn (pictured) as a partner within its Programmes practice.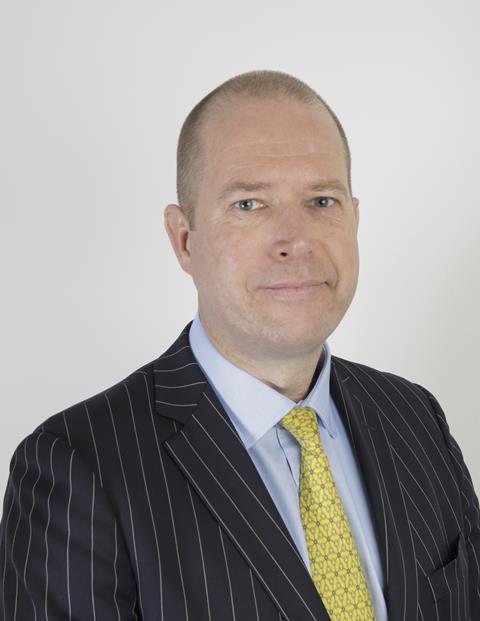 He joins JLT from Nexus Underwriting Management Ltd, where he was director of Business Development, producing new opportunities across multiple classes.
In his new position, Wynn will be focused on building the sales and business development pipeline for the Programmes team which targets both start-ups and established Managing General Agents (MGAs). Working in the global marketplace, he will have a particular focus on the UK, Europe, US, and Canada.
Adam Codrington, chief executive of the Special Risks and Programmes division at JLT Specialty said: "Richard has a track record in the business which is second to none, and he will be a great asset to JLT Specialty and our clients. His knowledge of the global market will play a significant role in supporting our MGA clients and driving our Programmes practice forward."
Wynn added: "I am looking forward to developing data and analytical solutions along with a consultancy approach to support MGAs and make a real difference in their business. MGAs are a fast-growing sector of the insurance industry, and this is an exciting time to help them further grow and strengthen their offering to new and existing clients."