JLT poaches chief executive of WTW FINEX division, Colin Taylor
JLT Specialty (JLT) has appointed Colin Taylor as partner within the Professional Indemnity (PI) team.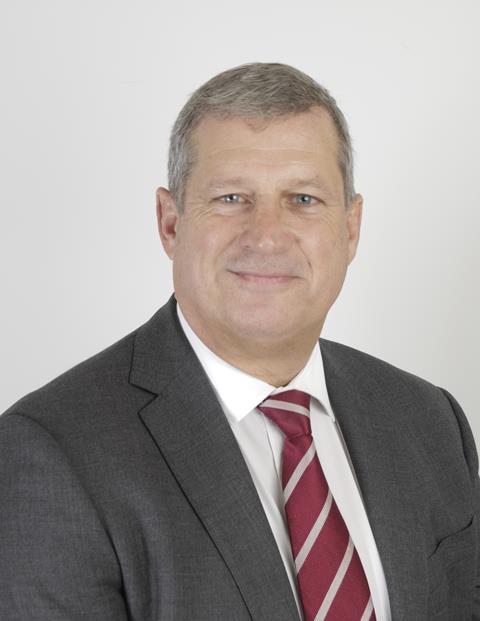 He joins from Willis Towers Watson, where he was executive director in its FINEX division focussing on the risk management requirements for larger firms.
JLT's Professional Indemnity team specialises in meeting the insurance requirements of businesses including law firms, chartered surveyors and property consultants.
Martin Ellis, head of UK professions at JLT Specialty said: 'We are thrilled that Colin has joined JLT as he is without question one of the most experienced specialists Professional Indemnity brokers in the UK. He has a deep-rooted knowledge of the risk issues faced by professional services firms and will no doubt be a major asset both to our team and our clients.'
Newly-appointed Taylor added: 'The team at JLT is clearly committed to being the best in the industry, and I am looking forward to helping provide innovative solutions to the constantly evolving risk challenges faced by the professional services sector.'