Peter Newson and Mark Richardson to lead Thistle's professional indemnity expansion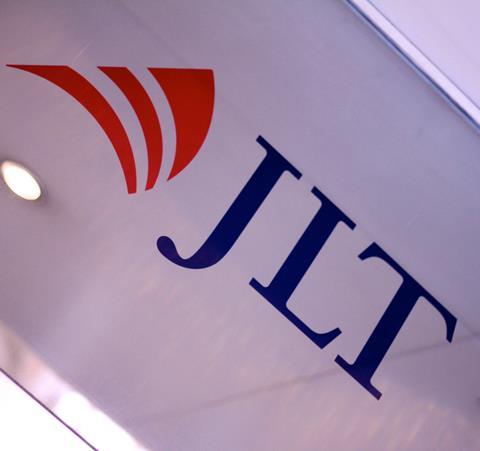 JLT's managing general agent Thistle has hired two former senior staff that resigned from Towergate Underwriting's professional indemnity (PI) division to help launch and develop its own professional indemnity product.
Ex-Towergate Underwriting PI managing director Peter Newson will take up the role as head of Thistle's new PI division in January.
Mark Richardson, a former underwriting manager at Towergate Underwriting's PI division, joined Thistle last week as PI underwriter.
Newson and Richardson quit Towergate in August along with four others.
The duo will work together to develop the new venture next year, JLT said.
Thistle chief executive Paul Matthews said: "Broadening the scope of our proposition remains a significant part of our strategy to maintain Thistle's ability to offer a fluid and versatile service and the talent that we are currently attracting in order to deliver on this strategy is testament to our ambition."
With more than 25 years' experience in the PI market Newson previously worked for Kerry London, Arthur J Gallagher, Aon, and Marsh and JLT.
Matthews said Newson's wealth of knowledge in the PI market would allow him to build a PI MGA that was complementary to its existing broker business.
Richardson has more than 30 years' experience, primarily in the PI market, and previously worked for insurers AIG, Navigators, Chiyoda, GAN Minster and Prudential.
Matthews added: "These hires represent a solid base from which to build out a PI MGA to complement our existing broking business in what we see as an increasingly promising marketplace."