Former Footman James boss embarking on 'new venture'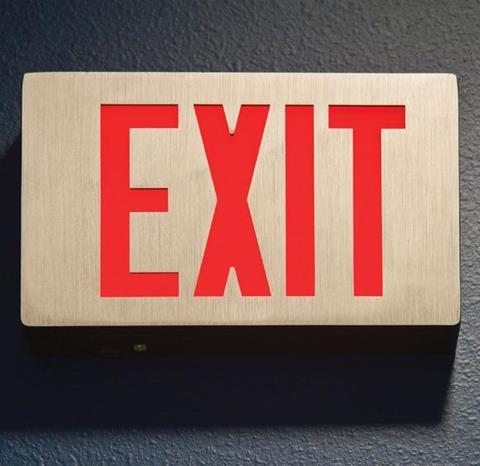 Paul Matthews has stepped down as chief executive of JLT's UK underwriting agency Thistle Insurance Services, Insurance Times has learned.
According to the FCA register Matthews ceased to be chief executive and a director of Thistle on 5 May.
Matthews's LinkedIn profile lists his current position as: "Coming soon… new venture!".
JLT declined to comment.
Matthews joined Thistle as chief executive in July 2012. He was previously chief executive of classic car broker Footman James, then owned by Aon.
Aon sold Footman James to Towergate in December 2013.
Thistle has undergone several changes at the top over the past five years.
Matthews took the role from James Twining, who is now JLT's group commercial director.
Twining took over the running of Thistle from JLT Specialty chairman Adrian Girling.
Girling replaced previous chief executive James Gerry, who left the company in 2011.
Gerry is now chairman of underwriting agency GB Underwriting.
Thistle reported mixed results in 2014. Its revenue dropped 5% to £33.2m, but its trading profit grew by 12.5% to £2.7m.
At the time JLT group chief executive Dominic Burke blamed the revenue drop on the soft market and the loss of Thistle's caravan team to Arthur J Gallagher in June 2014.
Thistle has since replaced the departed team with a string of hires from Towergate, and Burke is sanguine about the division's prospects.
He told Insurance Times after the publication of JLT's 2014 results: "We are very committed to UK retail. I confidently expect us to grow our business."