AIG targeting 'significant growth'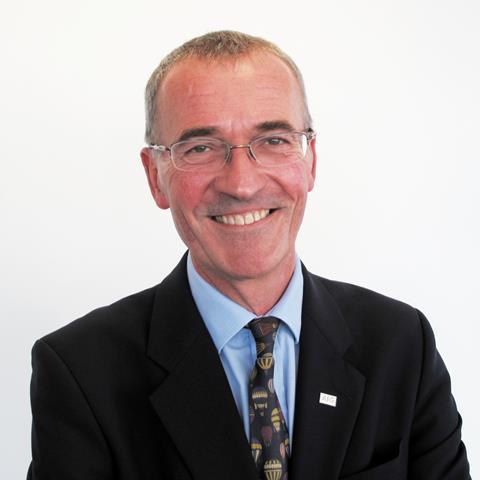 AIG has hired ex-Lorega chief executive John Sims to head up its UK high net worth arm, private client group.
Sims reports into Ann Owen, head of international private client group and Michael Faucher, director of consumer lines in the UK and Ireland. He replaces Guy Huntley.
Sims spent 11 years as European personal lines manager at Chubb, where he launched the insurer's UK high net worth range. He joined Lorega in 2007 as chief executive and resigned in 2010, citing a difference of opinion about the future direction of the company.
Since then he has undertaken a number of consultancy roles, including helping Sterling with its high net worth strategy, and more recently at AIG.
Sims said: "Having worked with AIG on a consultancy basis for the past few months I have seen, first hand, the potential for private client group (PCG) in the high net worth market. The breadth of the existing proposition combined with AIG's capacity and international capability mean there is every reason for us to succeed in our ambition for significant growth. I'm excited at the prospect of taking PCG to the highest level."
Faucher said: "I am delighted to welcome John to his new role. His wealth of experience in the high net worth market will be instrumental in helping us develop and actively grow our high net worth proposition into a market leading position."