Long-serving AIG exec Emmanuel Brulé named EMEA commercial president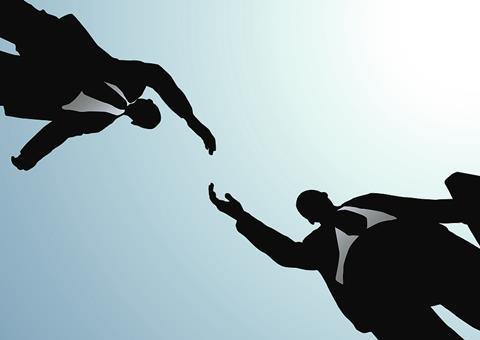 AIG has named Emmanuel Brulé as president of EMEA commercial insurance, based in London.
The appointment follows the merger of AIG's EMEA commercial management teams based in London and Dubai.
Brulé has been with AIG for more than 10 years, and was most recently executive director for AIG's commercial division in Europe, responsible for the property/casualty, marine and energy, specialty and aviation segments.
He previously held a number of senior management positions within AIG Europe, including leadership roles in the Swiss and French branches. Before joining AIG, Brulé worked for French reinsurer SCOR.
AIG EMEA president and chief executive Rob Schimek said: "As we continue to more fully integrate the EMEA region, we will have the opportunity to better serve our customers by combining our strengths and positioning our organization for continued growth.
"We have therefore brought together the commercial management teams in London and Dubai in order to align expertise across our product areas and functions. Emmanuel's experience across the European region will be vital in helping us to drive this programme forward."