Former MP joins new managing agency's board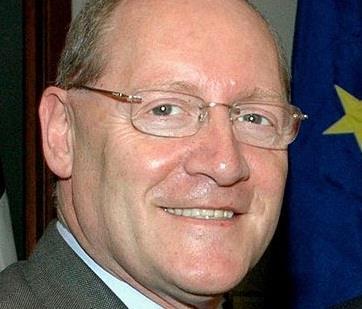 Global insurer Allied World has hired former MP Jonathan Evans as non-executive chairman of its Lloyd's managing agency.
The appointment is subject to UK regulatory approval.
Evans was the Conservative MP for Cardiff North from May 2010 to March 2015.
He was best-known in the insurance industry as chairman of the All Party Parliamentary Group on Insurance and Financial Services, where he spoke up for the industry on a variety of subjects, including flooding and whiplash claims.
Evans is a lawyer who specialised in corporate and regulatory insurance law.
Allied World launched the managing agency on 1 April last year to manage its Lloyd's syndicate, Syndicate 2232.
The syndicate, which opened for business in 2010, was previously managed by third-party managing agency Capita Insurance Services.
Allied World Global Markets president Julian James said: "We are pleased to welcome Jonathan to Allied World.
"The launch of our own managing agency last year was a major milestone for us, and we view our presence at Lloyd's as a crucial part of our growth, especially in Europe and emerging territories.
"Jonathan's knowledge and understanding across a broad range of financial services, and particularly insurance, as well as his extensive experience in Europe and with the UK national government, will be valuable as we take the business forward in the coming years."