Former GB athlete Newman to focus on partnership growth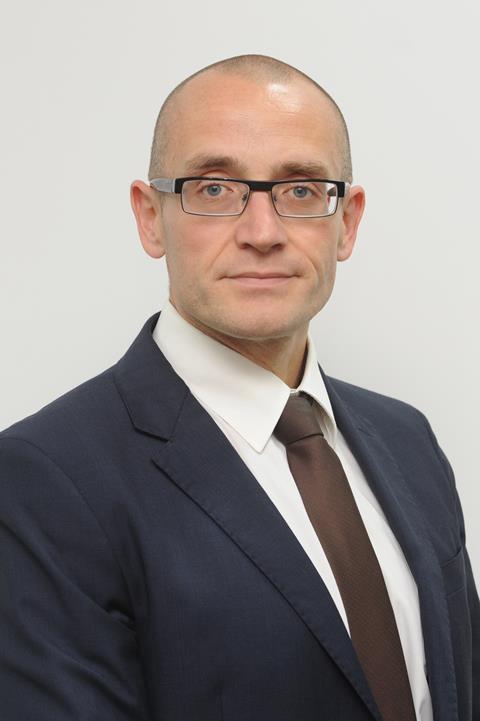 Affinity provider Junction has appointed Lee Newman as its new business development director.
Newman will be responsible for growing the partnerships arm of the BGL Group, which looks after insurance on behalf of some of the UK's top brands, including RAC, M&S Money and Bradford & Bingley Insurance.
Prior to joining Junction, Newman was managing director of e-commerce and new business at heating and plumbing product distributor Wolseley Group. He also held senior roles at Alliance Boots, Caudwell Group (Phones4U) and HSS Hire Service Group.
During his early career, he was a professional international athlete and represented Great Britain in major sporting tournaments, including the Commonwealth Games in 1998 and 2002.
Junction managing director Peter Thompson said: "Lee's wide industry experience, leadership qualities and determination will add significant impetus to Junction's drive to win new partners and deliver future success. He will be a key addition to our leadership team and will help us to take the business to the next level."
Newman said: "As a business, Junction has developed extremely strong capabilities in key areas of the insurance business – from pricing and panel expertise, to e-commerce, technology, change management and distribution excellence."