David Knowles handed new role at BGL's partnerships business Junction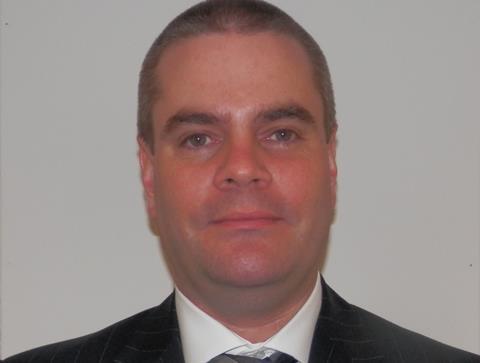 BGL-owned Junction has appointed David Knowles as IT and change director.
Knowles joins the team from Tesco.com, where he was head of delivery, responsible for all mobile delivery within the group, including UK and international mobile-enabled sites, as well as tablet and smartphone apps.
He was previously head of development at Play.com.
Junction managing director Peter Thompson said: "IT and change management are absolutely vital ingredients in the success of our partnerships. We have an excellent track record in both. We manage about 500 changes every year for our partners, from changes to policy information to full scale implementations, and I consider this one of our core areas of excellence.
"It was a natural move to integrate the IT function into the Junction team and I am certain that David's experience and leadership in this area will take us to new heights."