Former Catlin equestrian specialist Smart joins (re)insurer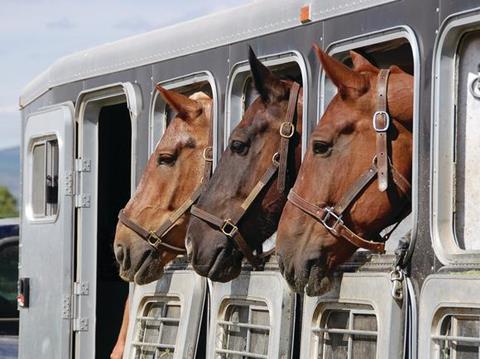 Specialist (re)insurer Kiln has announced the appointment of an equine underwriter to focus on specialist risks for sports and leisure horses.
Georgina Smart, an equestrian specialist with more than 12 years' experience in the Lloyd's market, including 10 years at Catlin, will underwrite a range of global equestrian and bloodstock risks including: mortality, infertility, transit, vets' fees, loss of use, theft, third party liability and saddlery and tack.
The move into the equine market will help diversify Kiln's portfolio of specialist risks, including property and special lines, marine and special risks, reinsurance, aviation, accident and health, enterprise risk and life.
Smart said: "I'm thrilled to be joining Kiln and taking advantage of its great reputation for quality. As an equestrian specialist, I'm keen to develop innovative products for sports horses, provide comprehensive cover for the leisure horse owner and expand the range of coverage available into new territories."
Kiln's director of underwriting Richard Lewis said: "I am delighted to welcome Georgina to Kiln as we pursue our strategic priorities of growing our products lines and developing our global distribution network. Her skills and experience will be a significant asset to Kiln as we move forward."