Gross written premium up 15% to £349m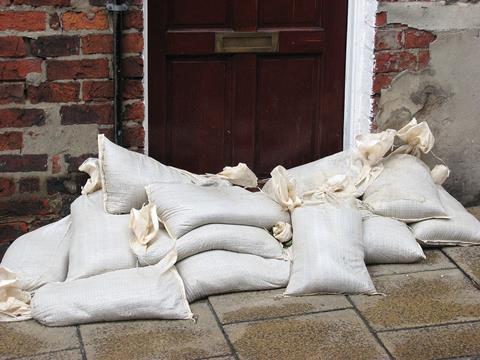 Legal & General's (L&G) general insurance business made an operating profit of £30m in 2012, down 29% on the £42m it made in 2011.
The combined operating ratio (COR) deteriorated by five percentage points to a still-profitable 95% (2011: 90%). Accordingly, L&G's general insurance (GI) underwriting profit dropped 37% to £17m (2011: £27m).
The company said: "Despite less than favourable weather conditions in 2012, the business delivered a healthy combined operating ratio."
L&G noted in its results that the 2012 weather losses were consistent with its assumptions, and that 2011 was a benign year for weather.
L&G grew GI gross premium by 15% to £349m in 2012 (2011: £304m). The division benefited from 27% growth in its broker account and a 36% increase in direct sales.
L&G's GI business writes predominantly household business, which accounted for £29m, or 96%, of its operating profit and £327m, or 94% or its gross written premium.
L&G GI 2012 results in £m (compared with 2011)
Gross written premium: 349 (304)
Net cash generation: 23(31)
Tax: 7 (11)
Operating profit: 30 (42)
Underwriting result: 17 (27)
COR (%): 95 (90)