Management team expected to bid in Groupama sale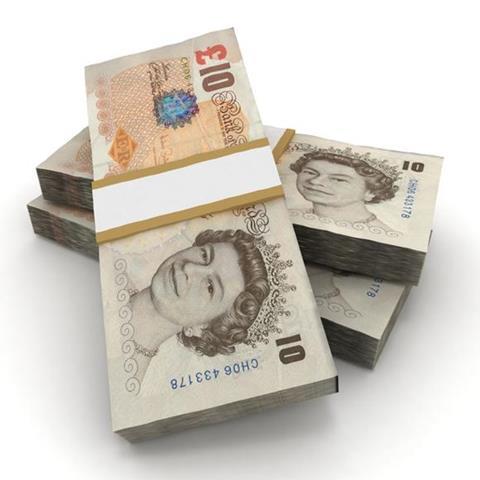 The management of family-run broker Lark is rumoured to be planning an attempted management buy-out as its parent company Groupama sells its UK assets.
Group managing director Stephen Lark and chairman Graham Lark declined to comment, but are believed to be talking to potential private equity houses and private investors.
They sold a majority stake in Lark to Groupama in 2007, retaining a 20% holding.