Hong Kong-based marine specialist gains independence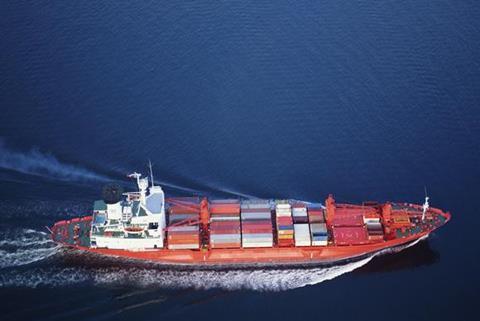 Hong Kong-based marine broker Latitude Brokers has completed a management buy-out (MBO) of the shareholding previously owned by broking group Cooper Gay Swett & Crawford (CGSC).
The terms of the deal were not disclosed.
CGSC launched Latitude in March 2014 as its marine retail brand for the Asia Pacific region. It subsequently became a separately incorporated entity.
The news of the MBO comes as CGSC is facing falling profitability and rising relative debt levels.
Rating agency Moody's is currently reviewing CGSC's debt ratings for a possible downgrade.
Latitude Brokers founding partner Andrew Brooker said: "We are thrilled to reach the point in our business plan where we become independent.
"The Latitude team would also like to thank CGSC for their support. They were critical to our launch and we look forward to continuing our relationship with them."
CGSC international chief executive Shaun Hooper added: "We are very pleased to have supported the management team at Latitude in launching and developing their business. CGSC's business units will continue to work with Latitude following their management buy-out and we wish them the best for the future."