Karen Hogg moves to large personal lines broker relationships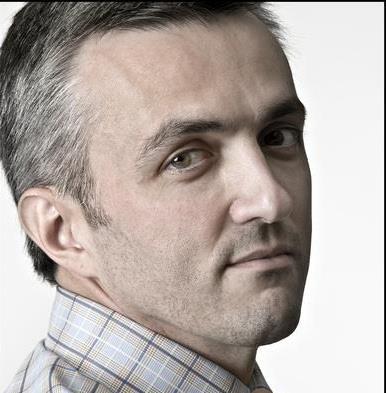 Laurent Matras has returned to AXA as managing director of personal lines intermediary as the firm looks to step up the use of real-time pricing and data analytics.
Matras, the former managing director of Groupama, will be responsible for setting and executing AXA's strategy for personal lines brokers, with ultimate accountability for underwriting and distribution.
He will have a particular focus on developing AXA's non-standard proposition and building its book with regional brokers. He starts on 10 February.
Matras returns to AXA where he held a variety of roles in an eight-year stint, including two years as head of personal lines underwriting and nearly three years as finance director.
Karen Hogg, who previously held the role, has moved to a new post of director of strategic partnerships where she will be responsible for the management and development of AXA's large personal lines broker relationships.
AXA commercial lines and personal intermediary chief executive Amanda Blanc said: "It is an absolute pleasure to welcome Laurent back, particularly as he is an old member of the AXA family and he brings strong actuarial and pricing capabilities to this enhanced role which, with the advent of data enrichment and insurer hosted pricing, will be a key aspect in our ability to deliver upon our ambitions to lead this market.
"His appointment brings a new dynamic to my leadership team and has allowed us to create a new role in which Karen will continue to develop the excellent growth in strategic trading relationships that we have experienced over the past year."
Matras said: "It's great to be returning to AXA as it is a company I know well and I look forward to working with and contributing to Amanda's already formidable team. AXA has a huge opportunity in the intermediated personal lines market and the primary aim is to replicate the achievements of the commercial lines business and I have every confidence we will do that.
"I very much look forward to working with Karen and the rest of the personal lines intermediary team in the delivery of this strategy."
Blanc added: "I am very pleased to have retained Karen's skills in her new role. Strategic brokers account for a huge chunk of our personal lines GWP and Karen has shown throughout her time at AXA that she is the right person to be managing this part of the business."