Law Society publishes guidance on professional indemnity insurance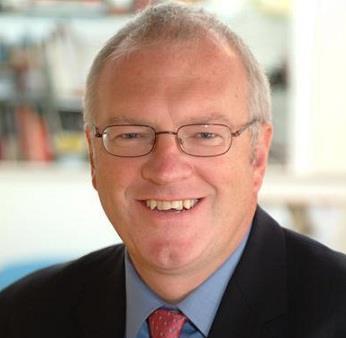 The Law Society has published an insurance guide for lawyers, urging them to ask their brokers for commission disclosure in professional indemnity insurance (PII).
The 2012 PII Buyers' Guide has been published in the run-up to the solicitors' PI renewals on 1 October.
As well as asking for commission details, law firms have been advised to: check their broker's understanding of insurance; consider changing brokers; ask about insurers' financial security; understand brokers' duties and how to complain.
A broker source said: "It will make those [law] firms that are difficult all the more difficult, and all those firms that are naïve that much more naïve."
Sub-brokers
The guide also questions "whether using a sub-broker provides the best value for your firm, irrespective of any established relationship".
Many solicitors' PI insurers have exclusive deals with individual brokers, meaning that sub-broking is common.
For example, Inter Hannover has an exclusive deal with Lockton, QBE has a deal with Aon, and XL has deals with Aon and Marsh.
United Insurance Brokers divisional director Simon Lovat said: "Their continued suggestion about disclosure - as an industry we shouldn't be concerned about. But we should be concerned that it will affect the margins of our industry."
Better understanding
Law Society chief executive Desmond Hudson said: "We consider that by requesting this information, it will give solicitors a better understanding of the relationships between insurers and intermediaries, as different brokers provide different types of services which will necessarily be reflected in their remuneration."
The Law Society is also drawing up a common proposal form that it wants to replace the many different forms used currently.
The guide says: "We have, however, encountered resistance from some parts of the insurance industry. Therefore we ask our members to help us put pressure on insurers and brokers to accept the Law Society's common proposal form this renewal."