LexisNexis launches a new telematics data platform, and puts together high-powered UBI panel
LexisNexis Risk Solutions said it hopes to "shape the future provision of motor insurance" with its new driving data platform, Telematics Exchange.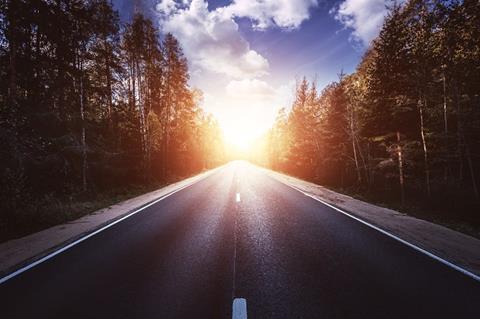 And it said it is creating a Pan-European Insurance Panel with six of the world's top ten insurers to help accelerate the growth of connected car-enabled usage based insurance (UBI).
The company said it will combine driving data from carmakers as well as from fitted black boxes and plug-in devices.
That will allow insurers to assess risk more effectively, and that customers will get fairer pricing and more appropriate cover, it said.
"There has been an explosion in devices and technology to collect driving and car data," said LexisNexis Risk Solutions' director of telematics and OEM, Paul Stacy.
"Both insurers and OEMs needed a way to share data and to achieve a consistent view of risk, regardless of the data collection method used.
"As UBI becomes more commonplace, the need to bring confidence and consistency to scoring becomes more urgent. The development of the LexisNexis Telematics Exchange came out of this need."