Database covers 57% of the UK motor insurance market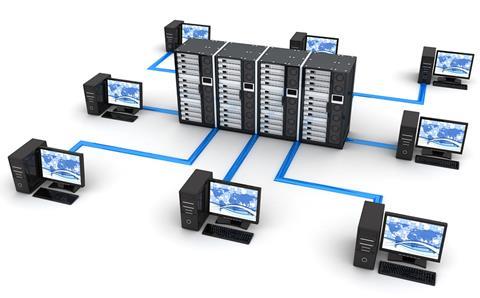 LexisNexis is now offering its no claims database service at point of quote in an effort to drive down costs for insurers and help cut fraud.
The database had previously been available post-sale, but will now be available at the time of policy inception.
LexisNexis Risk Solutions managing director, UK, insurance Bill McCarthy said: "It creates operational efficiencies for insurers by reducing administrative costs and provides anti-fraud and underwriting benefits by conducting the correct risk assessment on individuals applying for insurance."
Hastings Direct head of product development Ben Tomasetti said the database had already generated cost savings at his company.
"The LexisNexis No Claims database has helped Hastings Direct to provide a faster and more responsive service to our customers," he said. "We've seen significant time and cost savings, and ultimately the service has helped to improve our relationships with our customers, by taking away some of the hassle of applying for car insurance."
The database now covers 57% of the UK motor insurance market, having launched in 2013.
Join the debate at our Insurance Times Motor Forum on LinkedIn