Extraordinary claim in the US involving supermarket truck crash and comedian's group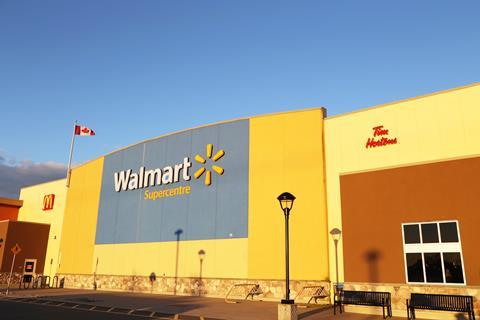 Liberty Insurance Underwriters is facing a hefty insurance claim after a monster $90m settlement was agreed with an injured US celebrity, according to reports.
US comedian Tracy Morgan, his staff and peers were in a limousine travelling across New Jersey in 2014 struck by a Wal-Mart truck.
Wal-Mart's insurers were Liberty and Ohio Casualty Insurance Company.
Fellow comedian James McNair was killed in the crash, while Morgan suffered a broken leg, ribs and a brain injury. He was forced to postpone his lucrative work engagements.
Wal-Mart, the largest supermarket in the world, agreed a settlement, reported to be $90m, but both Liberty and Ohio feel it was too hastily done, according to mailonlnie.
The insurers believe the sum's laid out are 'staggering and unprecedented', according to court documents. They also have questions as to why Morgan was so physically active just days after the crash.
Both insurers are now taking legal action to gain more information before finalising the claim.