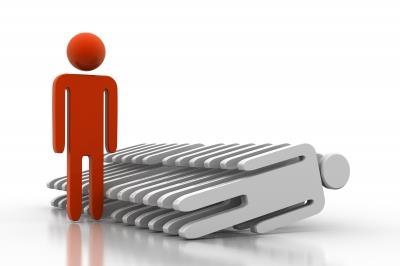 Liberty Insurance, the Irish subsidiary of Liberty Mutual Insurance Group, will cut 70 jobs following market instability, claims increase and excess capacity for commercial liability insurance.
Most of the job cuts will come from the commercial insurance and bank office functions in the Cavan and Dublin offices.
The move comes after a strategic review of the company's operations.
Liberty Insurance expects the cuts will bring them close to a financial breakeven this year.
Liberty Insurance chief executive Tom McIlduff said: "This decision is an unfortunate one but reflects the difficulties in the Irish Insurance market.
"Making these changes, while difficult will further enable us to strengthen our long term competitive position in Ireland."
In 2015 the company said they would cut 270 jobs due to exiting the personal lines motor market in the UK and difficult trading conditions in Ireland.
But 200 jobs were safeguarded when the global outsourcing company Teleperformance said it would provide customer contract services for the insurance group.
Liberty Insurance provides car and home insurance to the Irish consumer market and commercial insurance to the business sector.