Last month Liberty Insurance announced it was making 270 redundancies across Ireland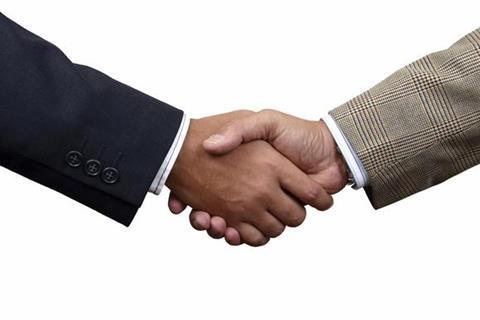 Liberty Insurance has struck a deal with global outsourcing company Teleperformance to safeguard more than 200 jobs in Enniskillen, Northern Ireland.
Teleperformance, which employs around 2,000 people at two other sites in Bangor and Newry, will provide customer contact services for the insurance group, which took over Quinn Insurance in 2011.
Last month, Liberty Insurance, Liberty Mutual's Ireland subsidiary, announced plans for 270 redundancies.
The insurer announced that 135 jobs would be lost in Dublin, 115 in Cavan, and 20 in Enniskillen, with the remainder considered safe if transferred to a third party, the Irish News reports.
The move followed a decision to exit the personal lines motor market in the UK, while some of the job losses were connected to difficult trading conditions in Ireland.
Tom McIlduff, chief executive of Liberty Insurance added: "I am very pleased to confirm the selection of Teleperformance as our customer contact service provider in Ireland.
"Teleperformance's focus on providing an excellent customer experience means the company is a great fit with Liberty Insurance's values. I am confident that this announcement will be to the benefit of our existing over 200 employees in Enniskillen, the wider Fermanagh community and our customers across Ireland."
Liberty Insurance provides car and home insurance along with commercial insurance to the business sector, while Teleperformance serves companies around the world with customer care, technical support, customer acquisition and debt collection programmes.