Michael Avent will head up the Birmingham and Bristol branches of Liberty Mutual Insurance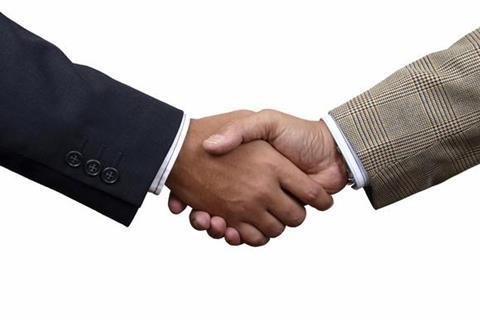 Liberty Mutual Insurance (LMI), the commercial lines division of Liberty Specialty Markets, has hired Michael Avent to head up its Birmingham and Bristol branches.
Avent previously worked for Zurich Insurance for 10 years, most recently as sales manager for the Midlands and the East.
In this position, he managed a team of 12 covering a wide range of business including home, motor, corporate and construction.
At LMI, Avent will divide his time between the Birmingham and Bristol branches, reporting to regions general manager Neil Findley.
Findley said: "We chose to appoint Michael to the role of branch manager for our Birmingham and Bristol offices due to his proven track record, considerable experience of the market and his skill in managing teams. In his new position, he will help LMI grow its business in the regions, with the aim of increasing both our underwriting capabilities and the range of products we can offer to brokers."
LMI's UK commercial lines division targets the mid-market commercial sector. The division offers a wide range of products including property, casualty and financial lines, backed up with risk management and risk engineering services.
Join the debate in our new LinkedIn specialist discussion forums