Alan Telford to become insurer's new commercial chief underwriting officer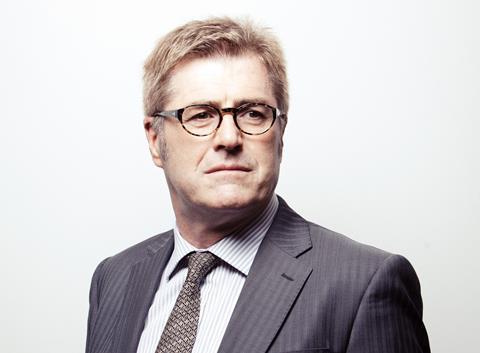 Liberty Specialty Markets (LSM) commercial chief underwriting officer Sean Rocks will leave the company on 31 October.
Alan Telford, currently financial lines chief underwriting officer, will become commercial chief underwriting officer (designate) on 1 April, and will take over from Rocks when he departs.
Rocks was previously chief executive of Liberty Mutual Insurance Europe (LMIE). He became commercial chief underwriting officer of Liberty Specialty Markets after it was created when LMIE merged with the insurer's Lloyd's syndicate and its US reinsurance division in October 2013.
Liberty Specialty Markets chief executive Nick Metcalf said: "Sean has been instrumental in the success of Liberty's London company market platform, its development and its continuous profitability over the last 18 years.
"I want to thank him for this success, his hard work, his loyalty, and his help driving through the integration of the new Liberty Specialty Markets organisation.
"I am also delighted that Sean will continue to support me and the LSM management team in developing our international network offices after he steps down."
In addition, Matthew Moore, currently reinsurance and specialty chief underwriting officer, will become group chief underwriting officer. He will retain his role as specialty chief underwriting officer, but supported by Peter Smith, who becomes active underwriter (designate) of Syndicate 4472.
Dieter Winkel has been named reinsurance chief underwriting officer.
Metcalf said: "These appointments will enable us to remain at the very forefront of our markets.
"Our aim is to ensure we are best organised for the company's future prosperity. The fact that these are all internal appointments demonstrates the depth of our underwriting and leadership talent, highlighting the breadth of opportunities within LSM and the wider Liberty Group."