Direct Commercial will take on the renewal rights from January 1 onwards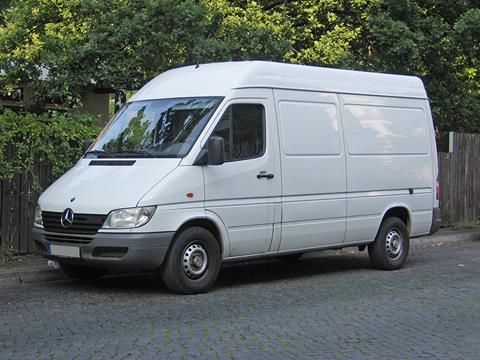 Direct Commercial Limited has acquired the renewal rights for Liberty Speciality Markets' commercial motor account.
The agreement will see all renewals due from January 2016 taken on by Direct Commercial.
Renewal invitations and quotations prior to this date will be honoured by Liberty.
Liberty will continue to handle the administration and claims on policies incepted prior to the transfer date.
Chief executive Phil Cunningham said: "We are excited about the acquisition of this book of business, it complements our existing portfolio, is placed through existing broker partners and is another step forwards in the growth of our company."
Direct Commercial has reinsurance backing from Great Lakes Reinsurance (UK), a Munich Re subsidiary.
Liberty has suffered a gruelling experience in its attempts to establish itself in the notoriously competitive UK motor market.
The US-based insurer revealed in June it would be leaving the UK personal lines motor market.
Liberty also slashed 270 jobs in Ireland due to difficulty in motor trading conditions.
The mutual insurer has struggled badly after snapping up Quinn Insurance, which collapsed in the aftermath of the financial crisis.
Quinn itself had been severely underpricing for a number of years, leaving market watchers rightly fearful the whole business would run into trouble.