Dawne Chandler joins as senior claims specialist for north of England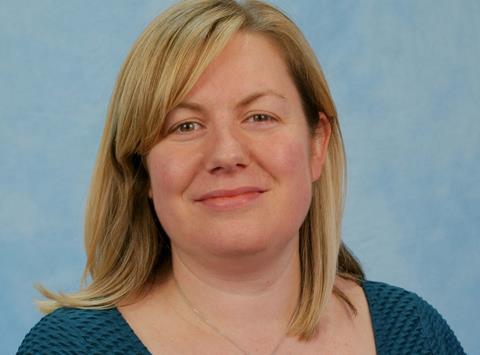 Liberty Mutual Insurance (LMI) has appointed Dawne Chandler (pictured) as senior claims specialist with responsibility for the north of England and the Midlands.
Chandler will be based at the commercial insurer's Manchester office. She began her new role on 7 January and reports to LMI commercial casualty claims manager Nikki Barrett-Browne. Chandler was previously a technical claims handler at Ecclesiastical Insurance Group and has more than 20 years' experience in the insurance market.
Chandler will focus on larger commercial claims while also attending new business meetings and promoting LMI's claims function to brokers.
Barrett-Browne said: "Dawne's appointment is part of LMI's growth strategy and gives us a much stronger claims offering in the north of the country. Her arrival also shows just how much emphasis we place on ensuring our claims service is fast and truly responsive."