London-based insurer latest to announce location for post-Brexit unit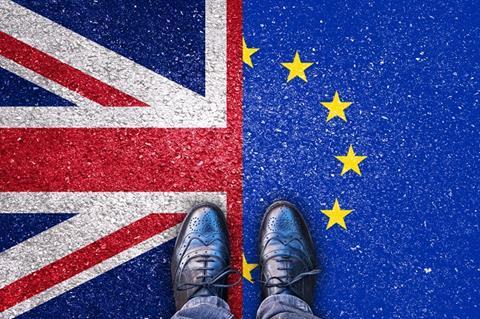 London-based insurer Liberty Specialty Markets (LSM) has picked Luxembourg as the headquarters for its EU business post-Brexit.
It will keep its headquarters in London.
It joins RSA and Gibraltar-based insurer Elite in choosing Luxembourg as the location for its post-Brexit unit.
Companies are having to set up new companies in remaining EU countries to maintain market access to the EU. Companies based in the UK can currently write across the entire European Economic Area using their home licence in a process known as passporting, but passporting is expected to be lost to UK firms after Brexit.
LSM is a London-based subsidiary of US insurance group Liberty Mutual.
LSM said it has chosen Luxembourg after a detailed analysis of potential locations. The company is planning to seek regulatory approvals to set up an insurance company and a broker in Luxembourg, which will allow it to continue to offer Lloyd's and non-Lloyd's capacity th4roughout the EU and Switzerland.
The company said it continues to monitor potential structures for its new EU operation, and will make a further announcement to clients and employees later this year.
LSM managing director Nick Metcalf said: "We have ambitious plans for growing the business that we do within and from the EU, and Luxembourg best fits the design principles we set ourselves to best position our post-Brexit structure.
"It is important to us to locate ourselves in a robust regulatory environment, and Luxembourg offers us exactly that. The regulator is well-respected, pragmatic, and insurance-specific and so understands the market very well."