Track the insurance implications of this hugely significant and disruptive change with these Insurance Times Brexit stories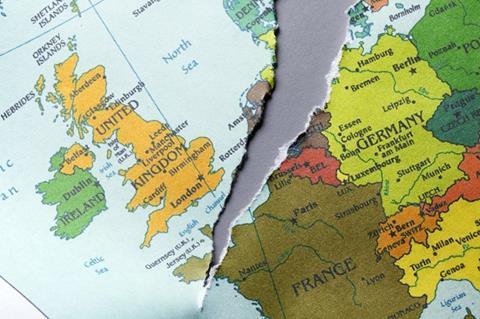 Thursday, 23 June 2016: For better or for worse, a date that will be cemented in the pages of European history as day that the UK took to the polls to decide on the fate of the nation.
Over a year after a majority voted for the UK to leave the EU, the industry is still dealing with the impact of the Brexit result, as insurers including Markel, QBE and Liberty scramble to set up in a variety of European domiciles to preserve their passporting rights.
The possibility of a no-deal Brexit has set broker and insurer tongues wagging, with ABI director general Huw Evans and Biba chief executive Steve White both presenting dire warnings to the industry.
To guide you through the twists and turns, Insurance Times has compiled 10 Brexit stories examining the news and possible impacts on insurance. Click here to read them.