EU regulator warns against brass plate passporting, saying UK insurers will need to relocate substantial operations to get regulatory clearance in the EU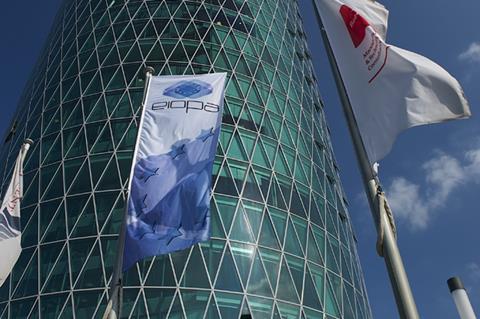 UK insurers setting up brass plate offices in EU countries to maintain access to the single market should not be granted regulatory authorisation, according to the European insurance regulator.
In an "opinion" sent to national regulators, the European Insurance and Occupational Pensions Authority (EIOPA) said that any UK company relocating operations to EU countries must transfer significant operations to its EU offices in order to obtain regulatory sanction.
"EIOPA expects undertakings to show an appropriate level of corporate substance and not display characteristics of an empty shell" the EU regulator said.
No brass plate passporting
National regulators were advised to "carefully scrutinise any transfer of risks and require a minimum retention of risks from the authorised undertaking".
It advised a minimum retention of 10% of the business written.
"The opinion is a warning to supervisors against lowering the thresholds to entry in order to attract insurers to their jurisdiction," said Mathew Rutter, insurance advisory partner at law firm DAC Beachcroft, who leads the firm's Brexit Advisory Team.
"It is also a warning to UK insurers looking to set up EU operations that they can't just have a 'letterbox' operation, with all of the decision-makers back in London.
Rutter said it is unclear what the EIOPA means by saying there will need to be "a level of local staff commensurate to the nature and amount of business being run from the entity".
EIOPA said it will monitor developments to ensure that the same standards are implemented throughout the 27 remaining EU countries. According to Rutter, that means "insurers should not assume that the deal they strike with their local regulator will be the final word."