Market's 2011 results better than expected following costliest ever cat year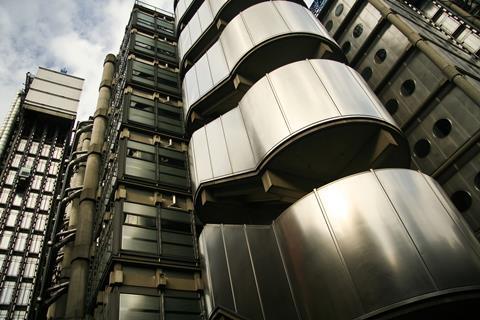 Lloyd's made a loss before tax of £516m in 2011, posting a combined operating ratio of 106.8%.
The loss was lower than expected following the costliest catastrophe year on record for the market, with its net claims reaching £12.9bn. It follows a profit of £2,195m in 2010.
Lloyd's chief executive Richard Ward praised the market's performance in the face of major catastrophes including the Australian floods, the Japanese earthquake and tsunami and the Thai floods, but called for rates to rise in response to the losses.
He said: "Make no mistake, 2011 was a difficult year for the insurance industry. Given the scale of the claims, a loss is unsurprising but it reflects what we're here to do – help communities and businesses rebuild after disaster.
"It is also reassuring that, despite this loss, our financial strength has been maintained. It's testament to Lloyd's robust oversight and professionalism in the market today.
"However I am disappointed that, given the exceptional level of catastrophes in 2011, insurance rates have not responded more positively. These events demonstrate the need for the industry to show discipline in terms of pricing."
Lloyd's chairman John Nelson said: "The Lloyd's market has emerged from its largest catastrophe year ever in a strong position. Our strong capital position is unchanged and we were able to make a profit in the second half of the year despite the floods in Thailand and continuing low investment returns.
"2012 remains challenging for insurers with tough economic conditions globally. It is vital that the market continues to take a disciplined approach to underwriting."
Financial highlights:
· Loss before tax of £516m (US$800m; 2010: profit of £2,195m).
· Combined ratio of 106.8% (2010: 93.3%)
· Total resources of the Society of Lloyd's and its members at £58,870m (2010: £55,230m).
· Central assets at £2,388m (2010: £2,377m).
· Investment return of £955m (2010: £1,258m).
· Prior year reserve surpluses of £1,173m (2010: £1,016m).