New Lockyers board will aim to double the size of the business over the next three years, following "consistent" annual growth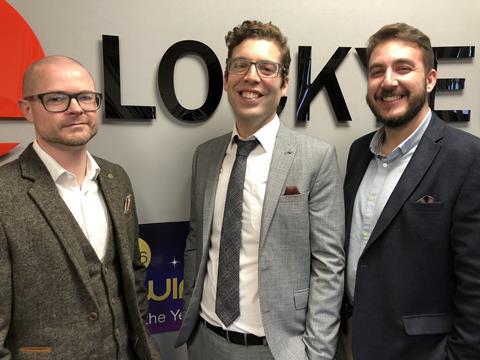 After seeing 27% year on year growth, Broker Network member Lockyers has appointed a new board of directors.
The commercial broker, which specialises in insuring manufacturers, wholesalers and the leisure industry, will now aim to double the size of its business over the next three years through organic growth.
Owner Jon Newall has taken on the role of chief executive. Newall has directed the independent broker for 17 years.
Newall commented: "Despite the economic and market challenges posed in the last few years our team has delivered consistent annual growth through high client retention and penetration into new niche markets"
Martin Weaver, who has been at Lockyers since 2006, has been appointed as managing director.
Also joining the board is sales director and head of leisure Shaun Mallia and operations and compliance director Matther Moore.
Newall concluded: "Our new board brings together a dynamic skillset to keep driving growth, customer service, innovation and value for money for our clients"