Broker also taps Swinton and JLT for latest recruits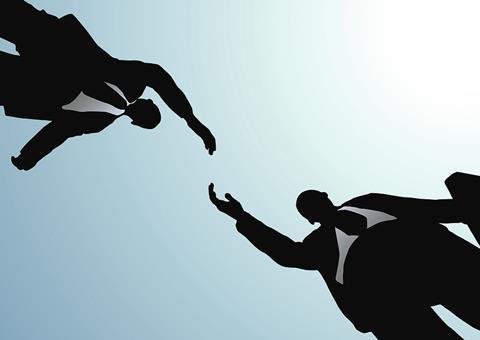 Lorica Insurance brokers has announced five new hires – three from Towergate and one each from Swinton and JLT.
Daniel Schofield joined on 13 August as branch director of Lorica's newly-opened Leeds office. He was previously area broking and business unit director at Towergate in Leeds. He has also served as a director of DE Ford Insurance Brokers in York.
Also from Towergate are Sapphire Kalinski, who joined Lorica's Hemel Hempstead SME team as SME account manager on 13 August, and Linda Scurry, who will join the claims team in Hemel Hempstead as claims handler on 4 September.
Kalinski was a personal lines team leader at Towergate, while Scurry was a personal lines manager.
Lorica has also hired former Swinton commercial manager Kelly Belton-Brown as affinities manager. She will join the broker on 3 September.
Former JLT executive Jim Cadle joined Lorica's head office team on 13 August as sales executive. He has also previously worked for insurers AXA and Travelers.
Commenting on the hires, Lorica chief executive Matthew Bray said: "I am delighted to continue our drive to recruit talented individuals and I look forward to working with them at Lorica Insurance Brokers."