The insurer will also launch a social media campaign to coincide with the sponsorship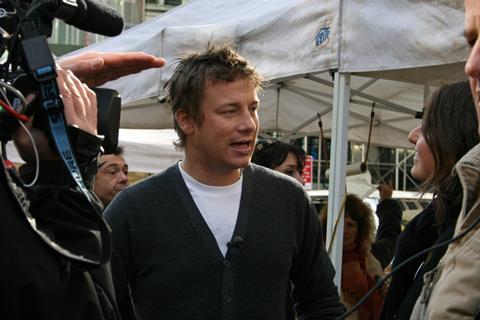 LV= has entered into an exclusive sponsorship deal with celebrity chef Jamie Oliver's Food Tube internet cooking channel.
The insurer will be the sole advertiser on Oliver's YouTube channel for six videos showing viewers how to cook a series of dishes.
LV= is also working with YouTube owner Google to improve advertising across the wider YouTube website and improve its social media presence.
The videos will also be supported by a social media campaign to drive traffic to the site.
LV= ecommerce director Paul Wishman said: "We are really excited about working with Jamie on the Food Tube channel this summer. This is the first time that we have run an online digital media partnership like this and it is an important step in our strategy to expand our social media presence. The Food Tube channel is a good fit for our brand and we look forward to a successful working partnership."
Google industry manager Chris Cathcart said: "We are delighted to be working with LV= and Food Tube on this bespoke partnership that is only available on the YouTube platform. LV= will be using the unique targeting benefits of YouTube to reach its key target audience with engaging content created specifically for the campaign."
The first video will be available on the Food Tube channel on Saturday 14 June with consecutive shows on the next five Saturdays.